"SUNN" Replacement Cabinet Badge. *PREORDER*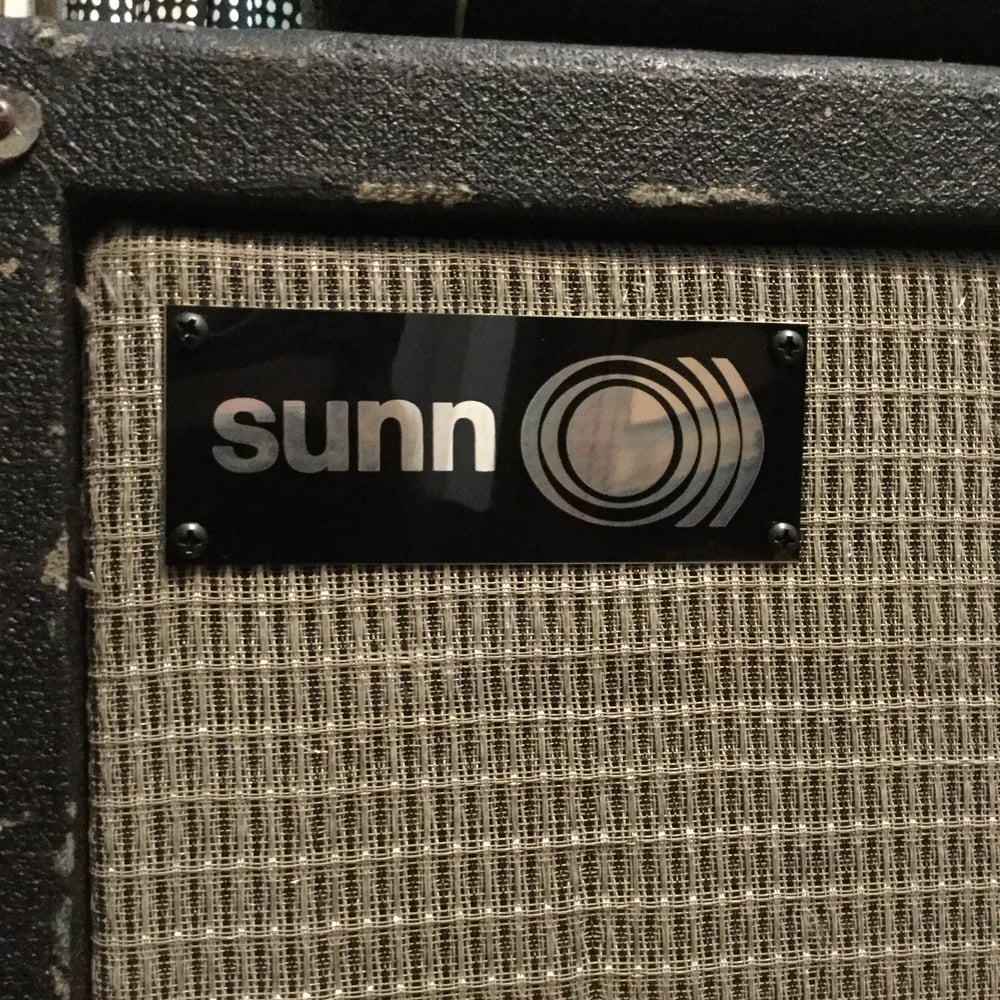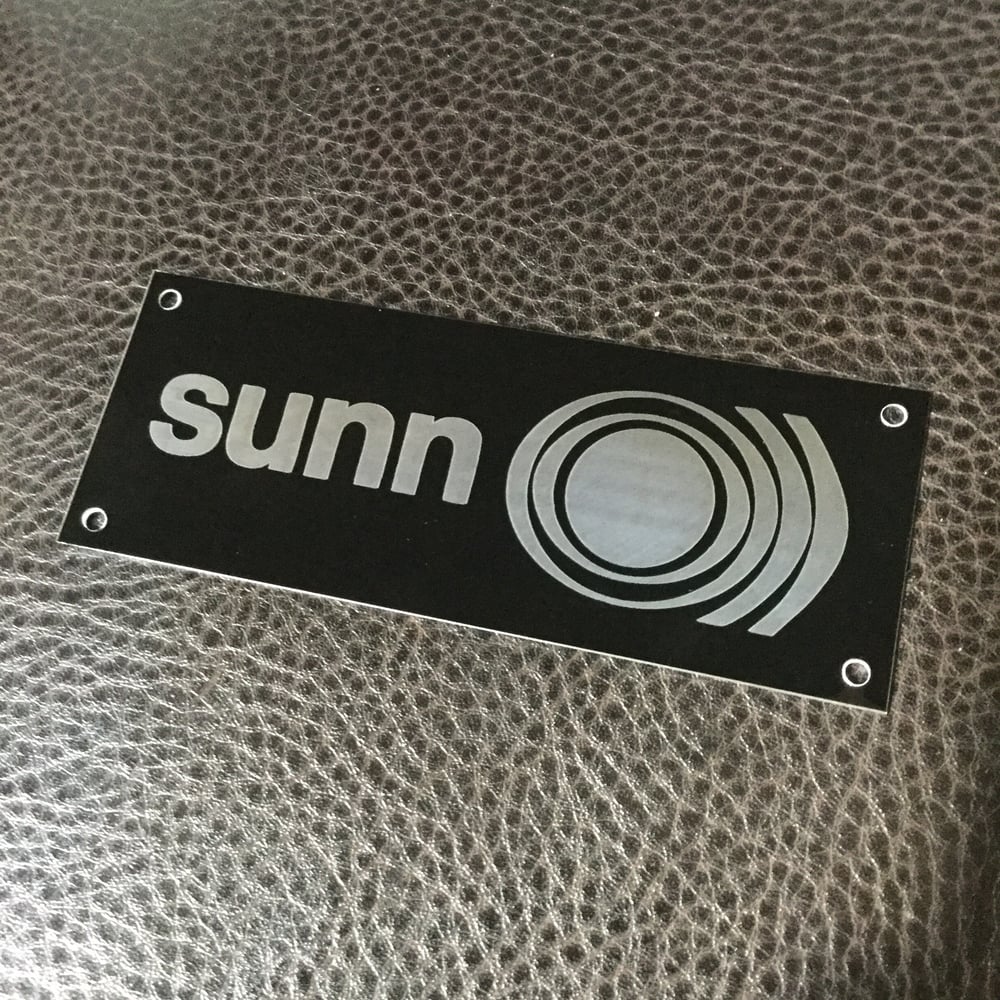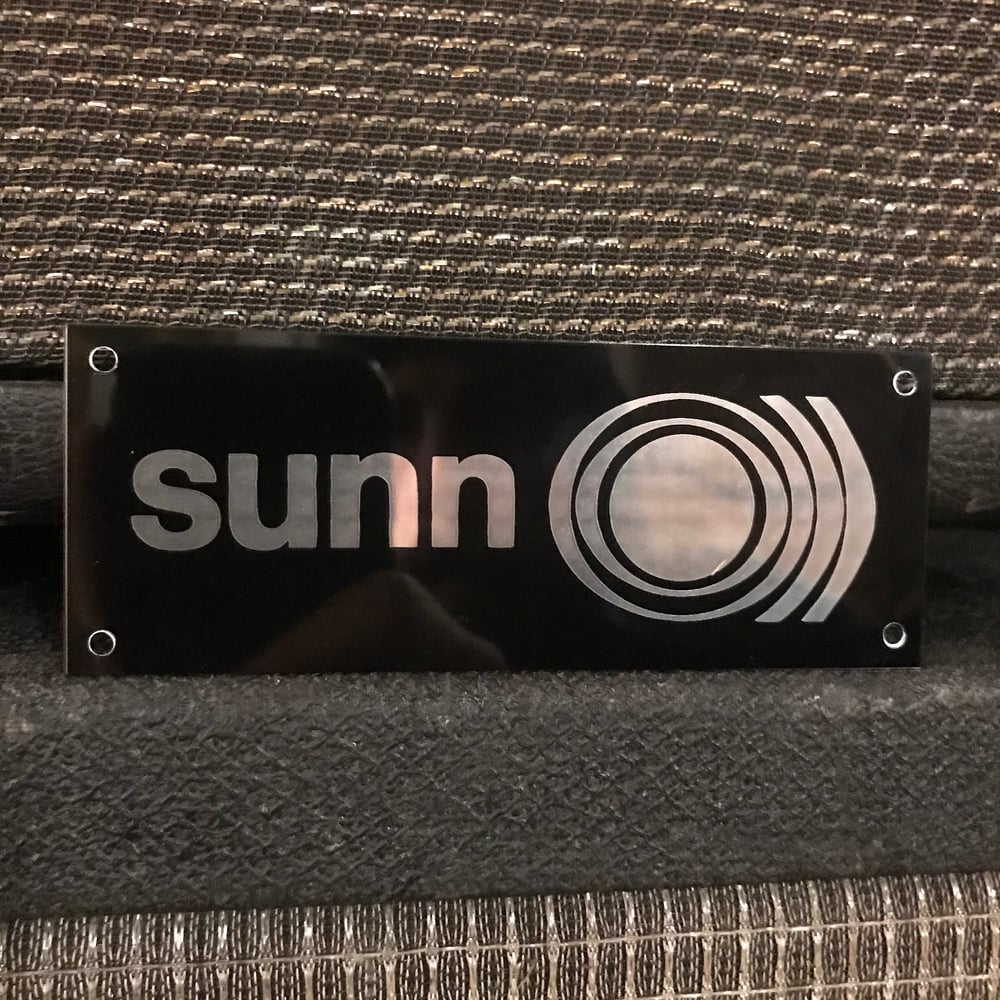 This is a brand new replica of the 70's style Sunn Amplifier speaker cabinet badge.
Laser engraved black and silver aluminum.
1.88" x 4.88" w/ four 1/8" mounting holes.
Please make sure the badge you are replacing is the same size.
* Allow 4-5 weeks, as this is a preorder.
** Make sure your shipping address is correct! **